The January 2015 issue of Equilibrium includes an article by committee members on thermal bridging concerns raised by the Washington State Energy code. Further reading and resources on thermal bridging are available below. (Note all links open in a new tab.)
BC Hydro has produced an extensive document for researchers and designers with extensive studies on many common wall, floor and roof details to calculate the actual resistance of an assembly to heat transfer.
As noted on the page, designers may find Part 1 and Appendices A and B the most valuable.
Articles from CSI on continuous insulation: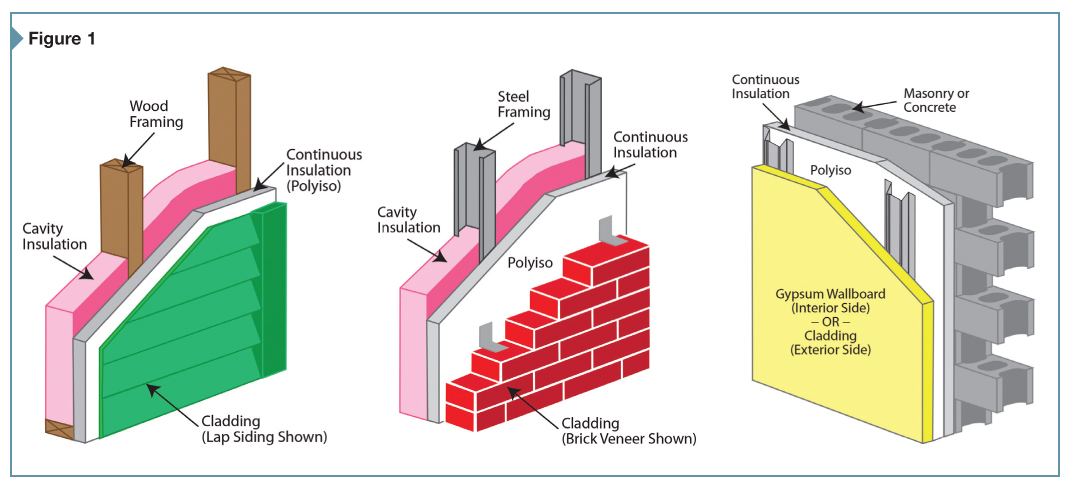 Advancements in Model Energy Code
Masonry And Frame Walls with Continuous Insulation